Centronic selects Force 9 and Epicor ERP.
March 28th, 2013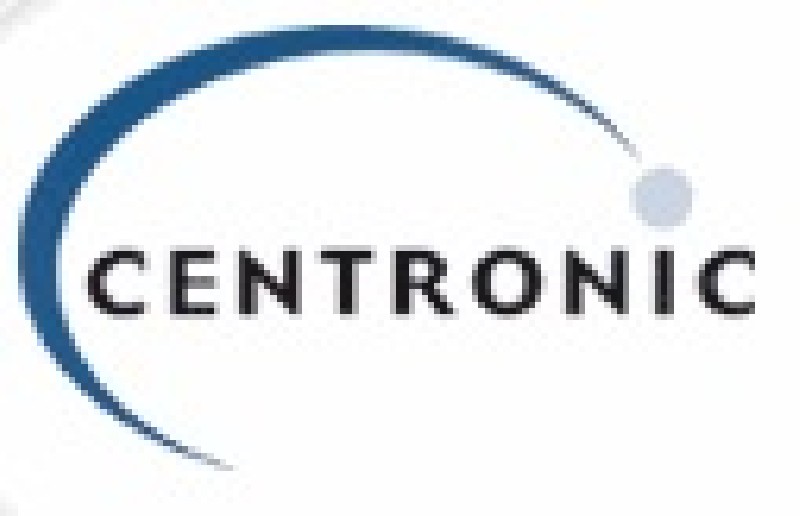 Centronic is a leading manufacturer of radiation detectors with facilities in Croydon, London, UK and Houston, Texas, USA manufacturing gas-filled radiation detectors, silicon photodiodes, Geiger-Muller tubes, radiation tolerant cameras, coil wound components and UV instrumentation. The company is quality approved to ISO 9001:2000 and ISO 14001 as well as being certified to other exacting military and aerospace standards.
Centronic have been experiencing significant growth in the last 18 months and their primary business system, together with many spreadsheets and manual processes, was beginning to limit their ability to reduce costs further, enhance customer service levels and be more responsive to change.
Epicor ERP was selected after a number of months of evaluations and demonstrations, and will provide end-to-end capabilities inlcuding, finance, sales, manufacturing, quality, and supply chain management.
For more information please read about Epicor ERP, call us on 0870 410 4149, or contact us.