International Safety Components selects Force 9 and Epicor ERP.
March 30,2012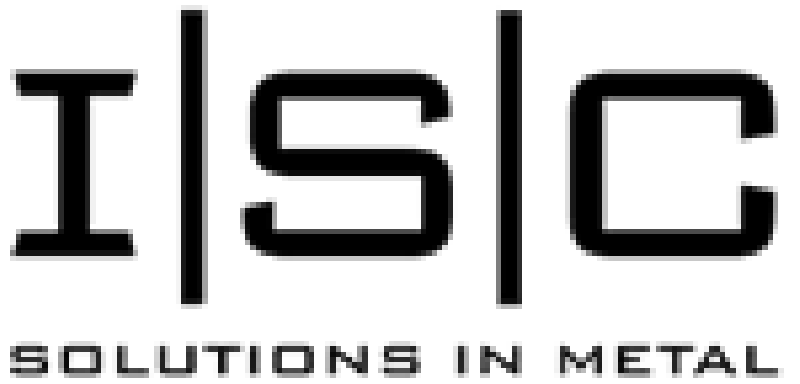 International Safety Components (ISC) of Bangor, North Wales, is a leading manufacturer of personal safety equipment for "working at height". They selected Epicor 9 as their new ERP system to manage the entire business to replace Sage accounts and spreadsheets used in planning and production. The business has been growing in recent years and the use of spreadsheets for planning and control of the manufacturing processes was becoming too inefficient and cumbersome. Epicor will support 15 concurrent users and provide full batch and serial tracking and control to the manufacture of critical safety equipment.
For more information please read about Epicor ERP, call us on 0870 410 4149, or contact us.