Force 9 Customer Testimonials
These represent just some of the kind words our customers have said about us.
We focus on customer service and our objective is to have all clients willing to provide a reference at all times.
---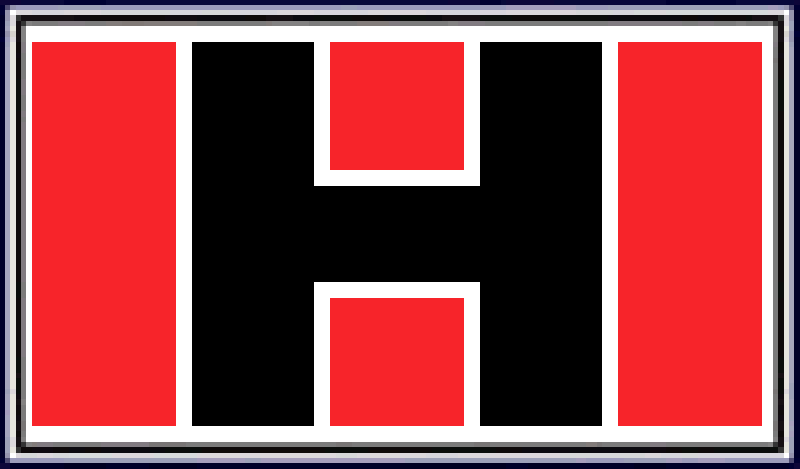 "We chose to get our support from Force 9 as we have worked with members of the Force 9 Team for over 10 years, as a result they have an excellent understanding of our business and our needs."
Paul Barrett, FD Horstman Defence Systems Ltd
---

"Epicor introduced us to Force 9 when our ERP implementation project needed a fresh approach. Derek Sanderson, the lead consultant, brought himself up to speed with the project very quickly and drove our implementation to a successful conclusion. Derek's thorough knowledge of Epicor 9 ERP, and particularly his leadership and direction, enabled us to complete the implementation successfully and we have now been live for 3 months."
Phil Hall, FD Connor Solutions Ltd.
---

"I have to say that I was very impressed with the professionalism of the Force 9 consultant who restored our key server with minimum fuss and disruption."
John Carey, IT Manager, Blanco Ltd.
---

"We needed additional resources within our team for a comprehensive implementation of Epicor Vantage within a bespoke manufacturing environment. Force 9 consultants have fully integrated into our team and provided essential knowledge and direction to resolve the many issues outside of our experience and capability. They have been very "hands-on" with everything from project management to writing Service Connect routines to resolving complex issues within Manufacturing and Accounting specific to our business. We intend to use their services in the future as we extend the system to include CRM and PLM."
Peter Michaluk, MD, Sterling Thermal Technology Ltd.
---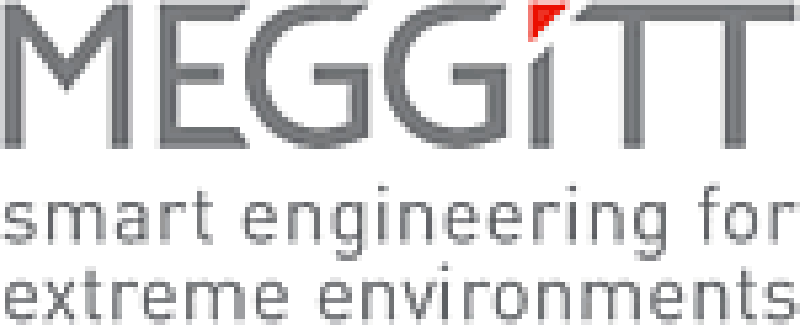 "Following the Buncefield explosion in which our business was badly disrupted, we had a server crash which resulted in the loss of our MRP system. Force 9 supplied and installed a new server and helped with the restore of our MAX system to ensure we were back on line in the shortest time possible. They ensured we were up and running at a critical time for our business."
Mark Powell, IT Manager, Meggitt PLC.
---

"We chose to work with the Force 9 team as they have extensive knowledge of our business processes and our current implementation. They have invested heavily in developing skills and tools to ease the transition from MAX to Vantage, which will help us to minimise the disruption of the migration process."
Richard Trubger Operations Director. Speakerbus PLC.
---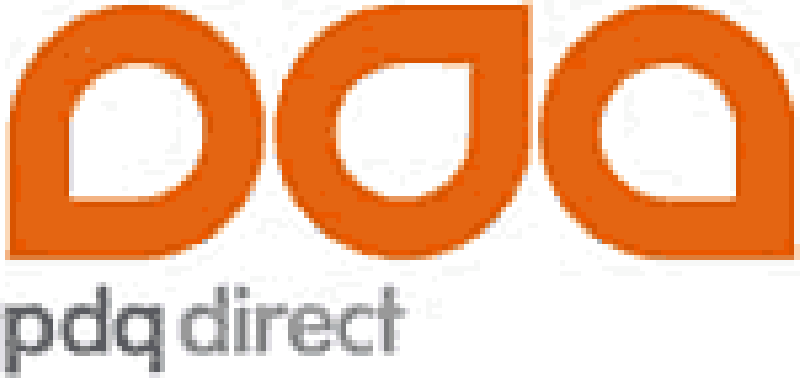 "We estimate that the project with Force 9 paid for itself within 3 months of implementation and that once we reach our target penetration of our customer base it will return an annual return of investment in the order of 500%. Additionally by implementing the dunning letters system we have significantly reduced our debtor days."
Paul Humphrey, Finance Director, PDQ Direct.
"We also have experienced a great deal of positive customer reaction to this project with Force 9. The improved image is appreciated by all, but they really like the fact that by emailing the invoices and related credit notes they are sent directly to the nominated contact rather than just arriving at the accounts department. Finally the savings in paper and laser toner usage is very important to us as we look throughout our business for measures to cut our carbon footprint and generally be as green as possible."
Barney Sharp, Commercial Director, PDQ Direct.
---

"We chose to work with Force 9 because of their skills and comprehensive knowledge of the MAX ERP software. Together we can help Force 9 customers, and others within the MAX user community, to transition to Vantage which delivers a true service-oriented architecture (SOA) suited to manufacturing operations of all types.
Force 9 Business Solutions have demonstrated excellent skill in helping our joint customers transition to Epicor's Enterprise Resource Planning (ERP) solution, which enables them to take full advantage of the latest generation of technology available."
Harry Mowat, Director of Channel Sales for Epicor in EMEA.
---

"Our initial reservations about moving MAX support to Force 9 were soon dispelled. Our calls have been handled efficiently by experienced professionals who know the product well and have been quick in getting to a resolution. All in all a better service than we have become accustomed to - at a better price!"
Andy Williams, IT Project Manager, Wavin Limited.
---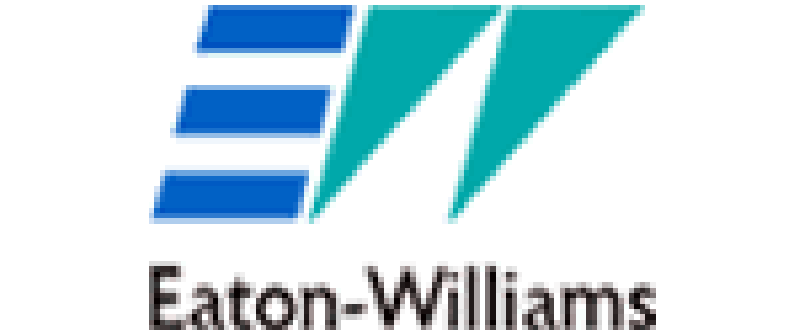 "We're investigating MAX's Service Management system, so we've been calling the help desk quite a bit lately! They always get back to us straight away and have either sorted out the problem or come back promptly with good ideas. We're very impressed."
Craig Thorndel, IT Manager, Eaton-Williams Ltd.
---

"We're delighted with Force 9 supporting our MAX system. Not only are our calls handled promptly and efficiently by experienced professionals, but additionally our annual costs are lower than before."
Andrew Riding, Information Systems Manager, Icon Polymer Limited.
---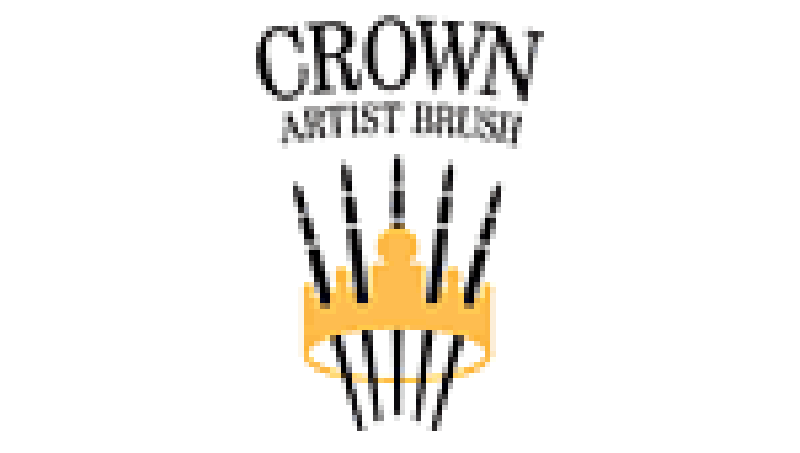 "We are very happy with the support we get for MAX from Force 9. They understand our set up so they get straight to the problem without unnecessary bureaucracy or delay."
Richard Llewellyn, General Manager of Crown Artist Brush Ltd.